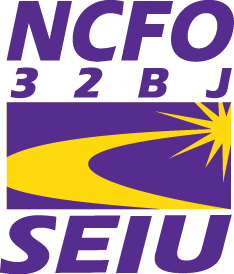 NCFO & BRIGHTLINE WEST ENTER LANDMARK AGREEMENT
Brightline West, America's first high-speed rail system and the High-Speed Rail Labor Coalition including the National Conference of Firemen & Oilers, SEIU-32BJ, announced a landmark agreement that will establish a commitment between the parties to use highly skilled union labor to operate and maintain Brightline West 218 – mile system connection between Las Vegas and Los Angeles.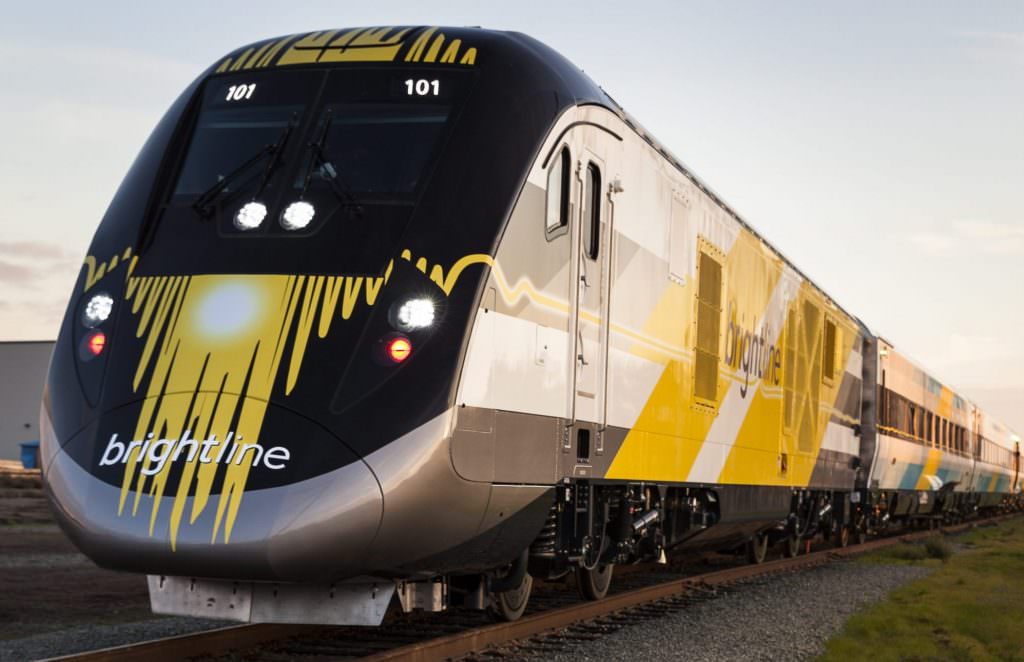 "High-speed rail projects are generating thousands of good, union jobs for American workers and this important agreement will create many more. We commend our rail labor partners and Brightline West for negotiating a win-win deal that will build even more support for this nationally significant project," said Ezra Silk, Political Director of the U.S. High Speed Rail Coalition.
The creation of high-speed rail systems (HSR) in America is a significant step in the fight against climate change. In addition to the environmental benefits, HSR will have also have tremendous economic benefits, including the creation of nearly 35,000 jobs during construction.
"The NCFO appreciates the U.S. High Speed Rail Coalition's instrumental role in persuading both sides to come to the table to negotiate this landmark deal. The NCFO Executive Board eagerly accepted the opportunity to join the U.S. High Speed Rail Coalition. We're very proud of the partnership between our Organization and the U.S High Speed Rail Coalition. The result of the partnership is incredible. Collectively, we've secured a monumental Agreement," said NCFO President Dean Devita.
---
The NCFO is an affiliate of 32BJ SEIU, the Service Employees International Union, which has 2.1 million members dedicated to raising industry standards, making life better for working families and our communities, and building a fair economy.